Home Purchase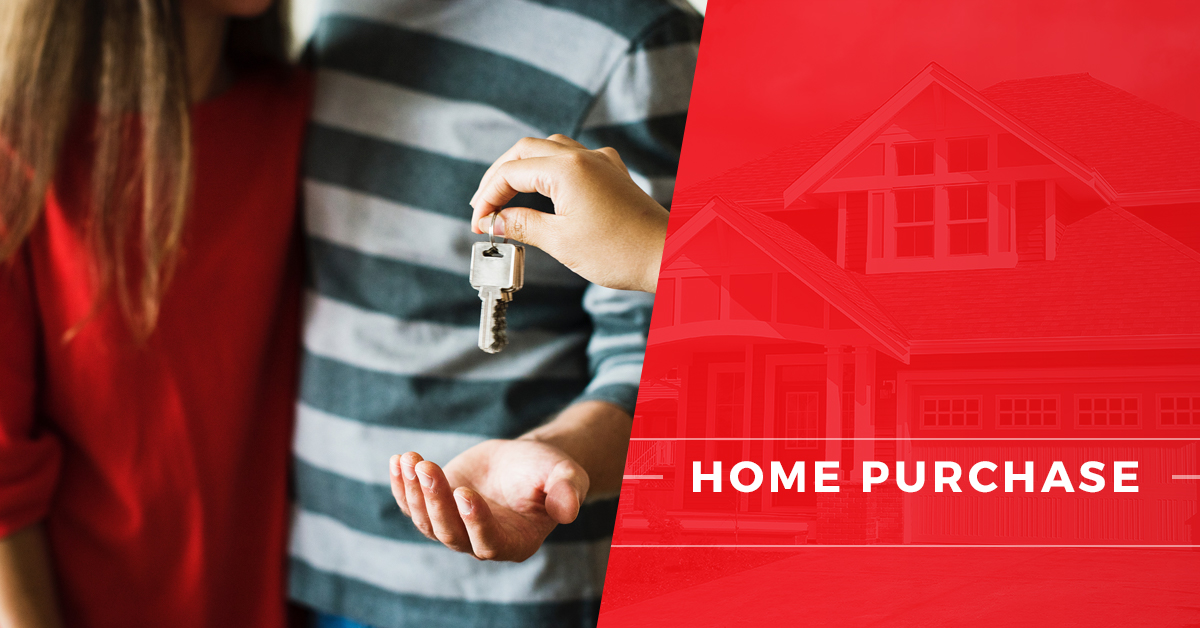 When buying a home, you'll need the best mortgage broker. A mortgage broker is someone who functions as an intermediary for the home buyer. He or she works with the banks and other mortgage lending companies to get the home buyer the best terms on his or her mortgage. So instead of going to only one financial lending institution, filling out all that institution's required forms, and then finding out this place doesn't offer what you need, a good mortgage broker will gather all of your documents and find you the best deal amongst all the lending institutions.
Lisa Johnson in Prince George is just such a mortgage broker. She works tirelessly with her clients to ensure they are getting the best mortgage possible. Contact her today.
TIPS TO FINDING A MORTGAGE BROKER
Make sure he or she is knowledgeable. A mortgage broker should have relationships with the local lending institutions as well as contacts at the major mortgage lending establishments, so he or she can get you the information you need to know quickly and efficiently. He or she should know all the ins-and-outs of the different types of mortgages and the common errors that are made on applications in order to avoid that. Offers on homes have deadlines, so you want a mortgage broker who can work efficiently and effectively.
Licensed and experienced. All mortgage brokers have to be licensed by the appropriate agencies. Furthermore, you want a mortgage broker who at least has some experience in the loan approval process. This is most likely you're biggest purchase in your lifetime, and you want to make sure you're getting the best interest rate and terms, which can add up to big money at the end of 30 years. Lisa Johnson has over twenty years in the mortgage and real estate industry. As a licensed realtor, she also knows the real estate market as well — a bonus when you need home purchase advice!
Caring. An often overlooked quality in mortgage brokers is caring. Does your mortgage broker care about you as a person or are you just a number? Truth be told, all mortgage brokers do the same thing: find you a mortgage for your home purchase. But not all care; some see you as just a paycheck. Find the mortgage broker who asks about your family, your kids, your pets, your values, and your needs in terms of this mortgage.
Customer service. This is where your mortgage broker differentiates himself or herself from the crowd. Note if your mortgage broker responds to your phone calls, emails, and texts quickly. Does he or she answer all your questions, or if he or she doesn't know the answer, will he or she find it out for you? How many trips do you have to make to your mortgage broker office to drop off materials? Does your mortgage broker follow up with you promptly? Does your mortgage broker do all the backend office paperwork without you having to think about it, which is the whole reason you hired that person in the first place?
Lisa Johnson is not your average mortgage broker in Prince George. She loves this community and the people in it, and she makes sure all of her clients are taken care of. Your needs come first. Lisa Johnson treats you how she wants to be treated. Contact her today!
FINDING YOUR DREAM HOME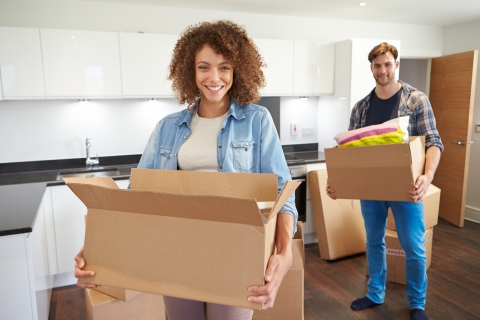 When it comes to finding your dream home, you can't leave it up to just anyone to help. After all, you will likely spend, at the very least, the next few years living there. Eliminate the risk and choose an experienced professional. Lisa Johnson can help you as you purchase your new home.
Our team is involved with each step of the way to your new home. We begin by creating a plan for your purchase. You share your wants and needs with us, and we help you understand what to expect. Next, we present options that align with your budget and requests. Once you have a house chosen, we work closely with you until it is yours to enjoy — day in and day out. We would be happy to provide any additional services you require after the sale, so do not hesitate to reach out once you have the keys to your new dream home.
Lisa Johnson proudly serves the residents of Prince George. With more than 27 years of experience, her professional life has been dedicated to providing relief and understanding to those who need it most. The search for a new home doesn't have to be difficult. Choose our team for unparalleled attention and care. We look forward to helping you afford your dream home.